---
Sponsors
Presenting Sponsors
---
Business to Business Sponsor
1 Sponsors MAXIMUM!
Social media posts welcoming you to CVE Edmonton 2019 as the official B2B Sponsor Visible to all CVE subscribers across all social media platforms.
Early first-come-first-serve access to reserve exhibitor booths (once signed up as sponsor)
Exhibitor's logo will be on all Exhibitor, Staff, B2B, and General Admission passes
Exhibitor's logo will be on all tickets emailed to customers
Option to display banners from ceiling (must be arranged within 72 hours of sign-up)
Option to display unlimited amounts of visual promotions (signs, banners, displays) on/in public areas of showroom floor and/or the entrance (regular safety terms and conditions apply).
Large website banner under B2B Level sponsor with SEO Friendly click-link to your website.
Extra large logo on any promotional material
Your logo, along with event organizers' and Platinum Sponsor's logo on official CVE media backdrop.
May place a staff member near the entrance to hand out promotional material as attendees enter
Unlimited stage time during B2B day
10 Complimentary staff passes.
Use of the "Hot Seat" booths for one hour on Saturday and/or Sunday ***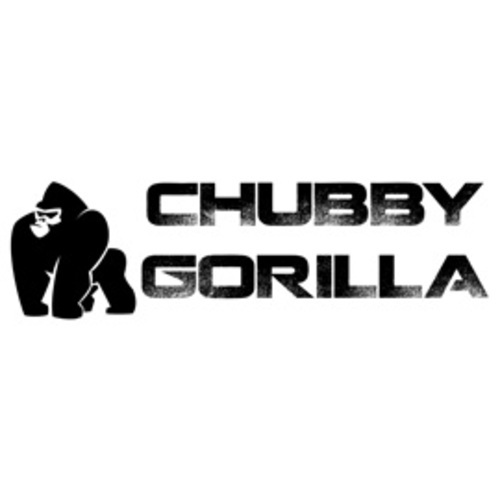 ---
Media Sponsor
---
Ticket Sponsor
1 Sponsors MAXIMUM!
Early first-come-first-serve access to reserve exhibitor booths (once signed up as sponsor)
Extra-large logo/graphic on general sponsor area of all promotional material
Largest sponsor logo (aside from presenting sponsors and B2B sponsor) on all promotional material
Largest logo (aside from presenting sponsors and B2B sponsor) on all entry tickets. General admission and B2B.
One-on-one interviews/promotions with the MC on stage at any time (by request and availability)
Largest Website banner under Ticket Sponsor with SEO Friendly click-through link to your website
Option to host any number of prizes/giveaways (Discussed and planned before event) - no massive, on-stage crowd giveaways.
Option to display promotional material from ceilings (must call organizers to arrange within 72 hours of sign-up)
Social media posts welcoming you to CVE Edmonton 2019 as the official Ticket Sponsor. Visible to all CVE subscribers across all social media platforms.
10 complimentary Staff Passes
Use of the "Hot Seat" booths for one hour on Saturday and/or Sunday ***
---
Platinum Sponsor
Responsible for 3 - $250.00 min Retail Value Prize Packages
2 Sponsors MAXIMUM!
Early first-come-first-serve access to reserve exhibitor booths (once signed up as sponsor)
Extra-large logo/graphic on general sponsor area of all promotional material
Largest sponsor logo (aside from presenting sponsors and B2B sponsor) on all promotional material
One-on-one interviews/promotions with the MC on stage at any time (by request and availability)
Largest Website banner under Platinum Level Sponsor with SEO Friendly click-through link to your website
Option to host any number of prizes/giveaways (Discussed and planned before event) - no massive, on-stage crowd giveaways.
Option to display promotional material from ceilings (must call organizers to arrange within 72 hours of sign-up)
Social media posts welcoming you to CVE Edmonton 2019 as Platinum Sponsor. Visible to all CVE subscribers across all social media platforms.
10 complimentary Staff Passes
Use of the "Hot Seat" booths for one hour on Saturday and/or Sunday ***
---
Gold Sponsor
Responsible for 4 - $200.00 min Retail Value Prize Packages
8 Sponsors MAXIMUM!
Early first-come-first-serve access to reserve exhibitor booths (once signed up as sponsor)
Largest logo/graphic on general sponsor area of all promotional material aside from B2B / Platinum sponsors and show organizers
Extra-large Website banner under Gold Level Sponsor with SEO Friendly click-through link to your website
One-on-one interviews/promotions with the MC on stage at any time (by request and availability)
8 complimentary staff passes
Social media posts welcoming you to CVE Edmonton 2019 as Gold Sponsor. Visible to all CVE subscribers across all social media platforms.
Option to display promotional material from ceilings (must call organizers to arrange within 72 hours of sign-up)
Use of the "Hot Seat" booths for one hour on Saturday and/or Sunday ***
---
Silver Sponsor
Responsible for 4 - $150.00 min Retail Value Prize Packages
10 Sponsors MAXIMUM!
Early first-come-first-serve access to reserve exhibitor booths (once signed up as sponsor)
Medium logo/graphic on general sponsor area of all promotional material
Large Website banner under Silver Level Sponsor click-through link to your website
High priority for MC announcements
Social media posts welcoming you to CVE Edmonton 2019 as Silver Sponsor. Visible to all CVE subscribers across all social media platforms.
4 complimentary staff passes
Use of the "Hot Seat" booths for one hour on Saturday and/or Sunday ***
---
Stomp Those Butts
Responsible for providing e-juice and starter kits for the Stomp Those Butts Initiative.


---
Bronze Sponsor
Responsible for 4 - $125.00 min Retail Value Prize Packages
10 Sponsors MAXIMUM!
Early first-come-first-serve access to reserve exhibitor booths (once signed up as sponsor)
Small logo/graphic on general sponsor area of all promotional material
Small Website banner under Bronze Level Sponsor.
Social media posts welcoming you to CVE Edmonton 2019 as Bronze Sponsor. Visible to all CVE subscribers across all social media platforms.
Priority for MC announcements
Use of the "Hot Seat" booths for one hour on Saturday and/or Sunday ***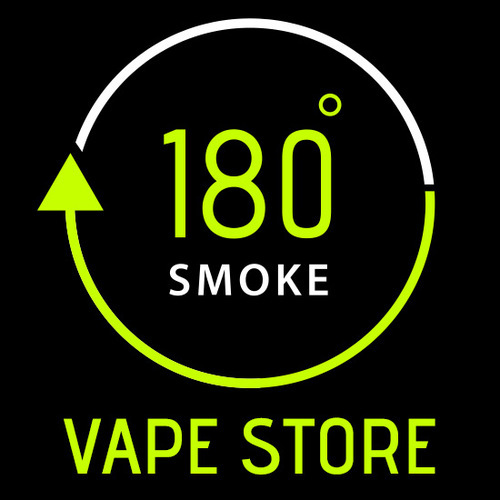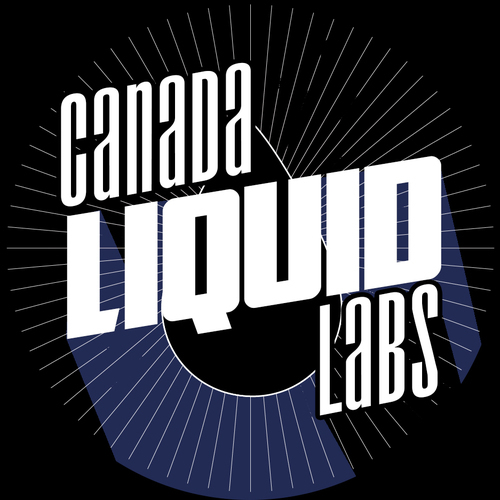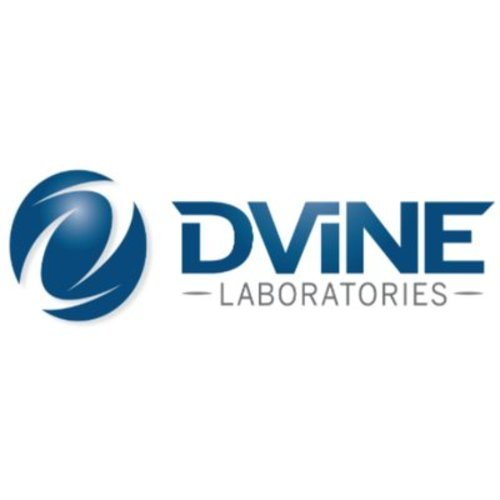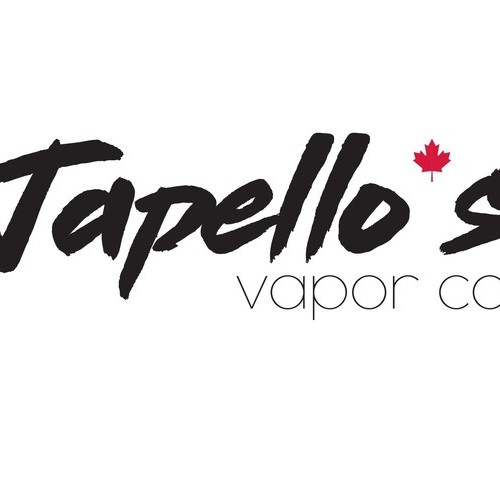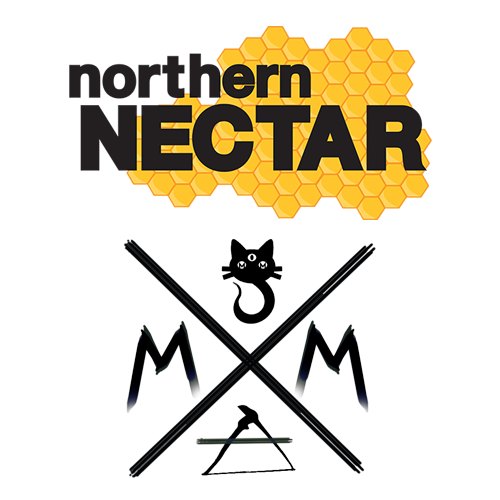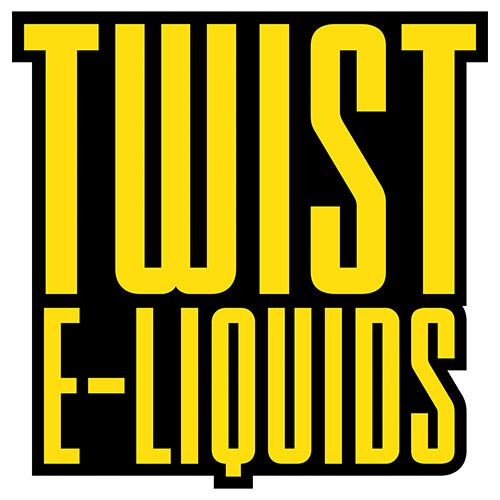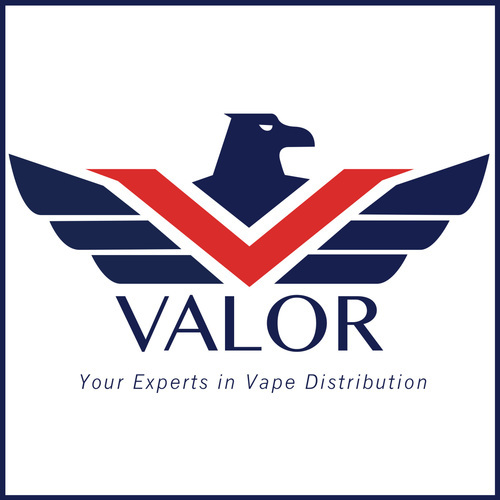 *** The "Hot Seat" is a 10x20 Exhibition space set up in front of the main stage, and an idea we've been playing around with for some time. Throughout the day on Saturday and Sunday, our sponsors are invited to set up in the Hot Seat, one at a time, for an hour at a time. Announcements will be made on the main stage notifying the public that "Your Company Here" is setting up in the Hot Seat for a "Insert Sale/Giveaway Here". The idea is to let everyone in the building know a) You are a sponsor of the show, b) you are holding a sale, and c) Exactly where you are so that they can participate in the sale. During your hour in the Hot Seat you can expect lots of traffic as people head in to take advantage of whatever sale or promotion you're offering, plus you're close to the entrance so anyone coming in gets to see you immediately.